Transfer 2-D images onto 3-D objects with ease and win over customers, donators and loved ones.
Pad printing involves using a silicone rubber printing pad to expertly transfer images from a photo-etched printing plate on to an item of your choice.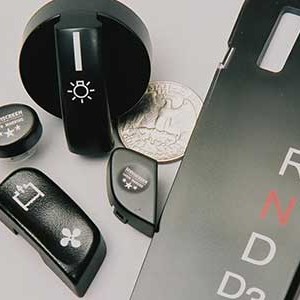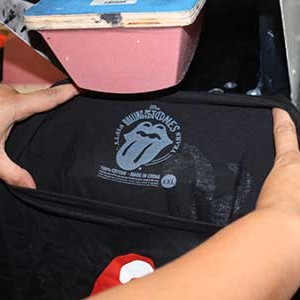 The flexibility of this procedure enables us to print images on uneven surfaces giving you the advantage over less advanced means of promoting or selling products.
This way there is nothing we cannot print your designs on, from a round Golf ball to toys and electrical goods.
Personalise all your promotional and 'For Sale' merchandise using our high precision and accurate service.