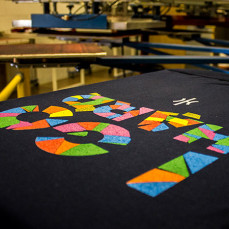 Screen-Printing
The screen-printing process is something we are fully accustomed to, as we've produced hundreds and thousands of items bearing original art works, logos and designs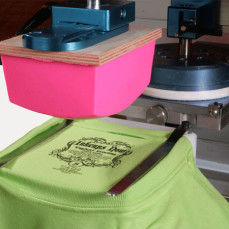 Pad-Printing
Pad printing involves using a silicone rubber printing pad to expertly transfer images from a photo-etched printing plate on to an item of your choice.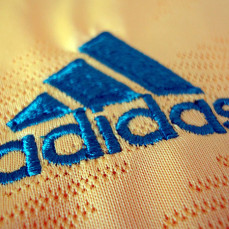 Embroidery
We offer specialist and professional Embroidery services, creating stunning embroidered garments and catering to your needs.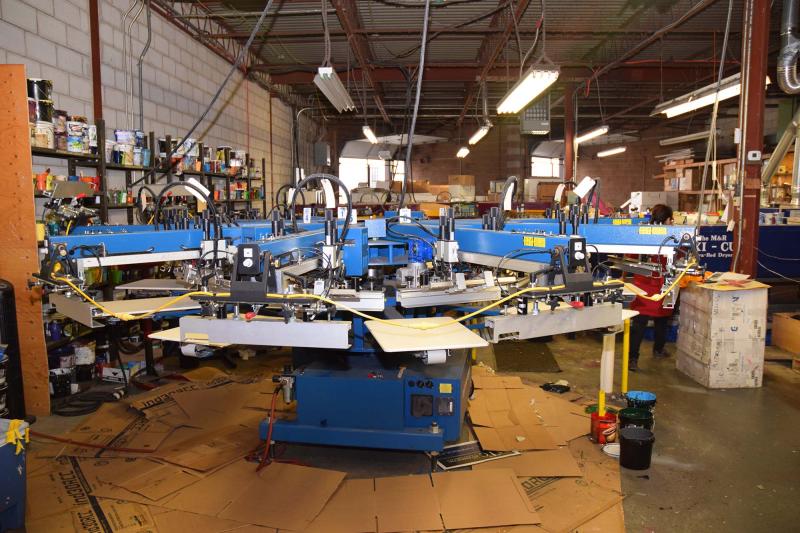 Since establishing in 1990, year-by-year we've continued to provide the very best in Screen-printing, Pad-printing and Embroidery services to our customers; offering industry results at cost-effective prices.
We bespoke & cater all our services according to your needs. So whether you're looking for a unique personalised gift, want a standardised set of uniforms for your business, or simply want to promote your ideas visually and creatively on T-shirts and 3-D objects we can help you achieve that.
Using industry standard technology, we offer a versatile range of products allowing us to produce single items on a one-time basis, or produce these orders in mass volumes without jeopardising excellence and quality.
Print with us. It's very easy.
Start your first print today