We provide high quality prints
Testament to our duty of care and professionalism is the fact that we are a proud union member of United Steel Worker 1-500, therefore providing you with the most sustainable and specialized solution in a safe and fair environment is our Number 1 priority.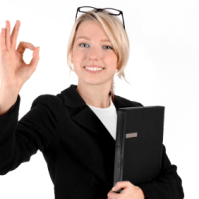 Here at Imprint Art Enterprises our production team share over 80 years worth of experiences between them, providing bespoke consultations on services that best suit your specific requirements.
Start your first print today
CORE TEAM
Since establishing in 1990, year-by-year we've continued to provide the very best in Screen-printing, Pad-printing and Embroidery services to our customers; offering industry results at cost-effective prices.
We bespoke & cater all our services according to your needs. So whether you're looking for a unique personalised gift, want a standardised set of uniforms for your business, or simply want to promote your ideas visually and creatively on T-shirts and 3-D objects we can help you achieve that.
Using industry standard technology, we offer a versatile range of products allowing us to produce single items on a one-time basis, or produce these orders in mass volumes without jeopardising excellence and quality.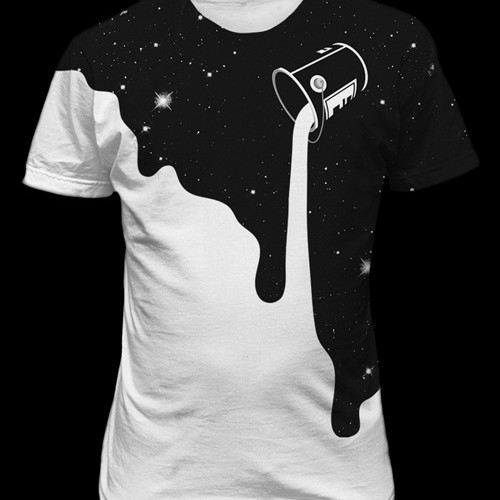 Print with us. It's very easy.
Our Promises
What's more we always deliver on time and on our promises because we have the technical expertise and state of the art equipment and facilities to speedily produce top quality printed items at low prices.
We always look to deliver you the finest quality Screen-printing, Embroidery and Pad-printing services available on the market. We achieve this by working closely alongside you to design and create tailored products that match your exact needs.